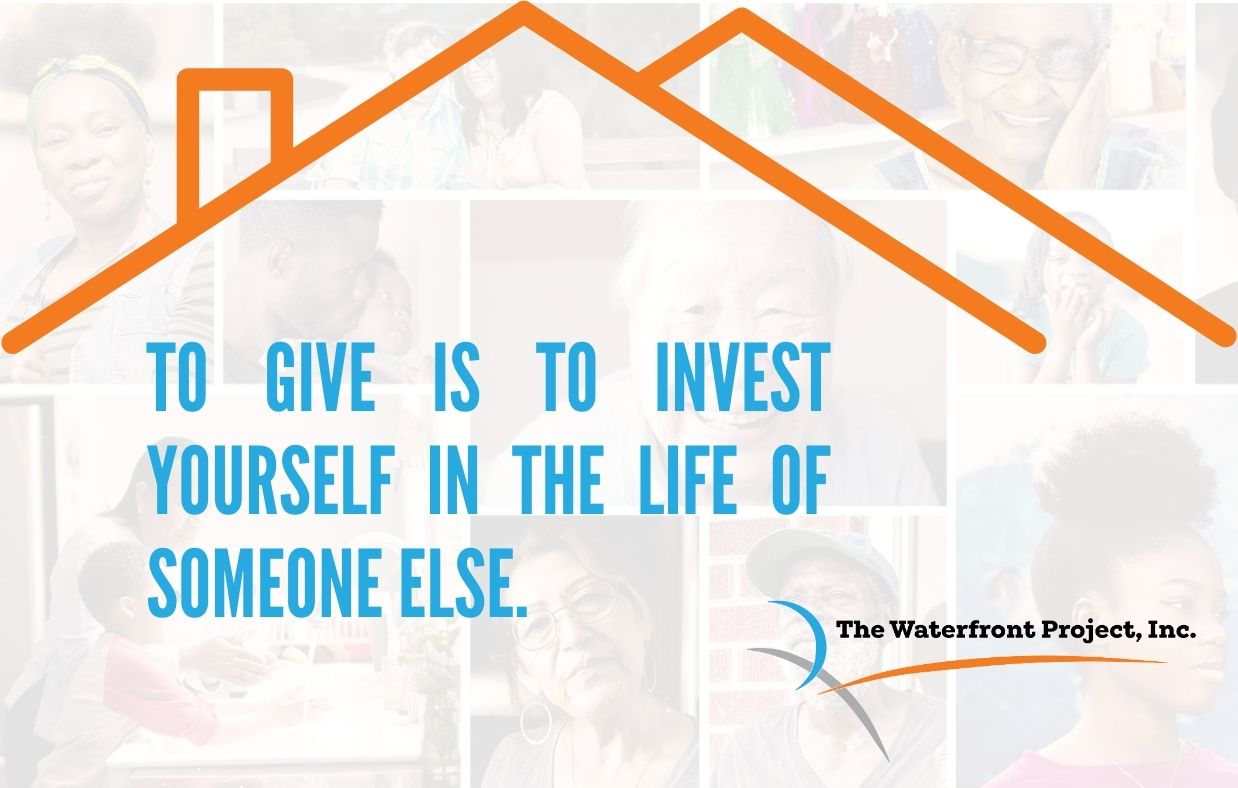 The Waterfront Project is more than an organization; it's a beacon of hope for those facing housing insecurity and legal challenges. Our dedicated staff tirelessly advocates for affordable housing and fights to prevent homelessness, but we can't do it alone. Your support is the cornerstone of our success.
As the year draws to a close, we at The Waterfront Project (WFP) are taking a moment to reflect on the vital work that's been accomplished and the lives that have been touched, thanks to supporters like you. In the past year, our dedicated team has grown to 30 full-time employees, all committed to preventing homelessness, preserving affordable housing, and promoting neighborhood stability. Together, we have served over 1,500 unique clients this year. Each person represents a story of resilience and hope, with every hour spent bringing us closer to a world where everyone has a home and a community to belong to.
However, this impact is only possible with your support. As we approach the end of the year, we invite you to join us in sustaining and expanding our services. Your donation, no matter the size, contributes directly to the betterment of someone's life. Just as we invest nearly 5 hours per client, we hope you'll consider investing in the continuation of this vital work.
Every contribution brings us closer to a world where no one is without a home and where every neighborhood is stable and thriving. Together, we can make a difference, one client, one hour, and one donation at a time.
Thank you for being a part of our journey. Together, we are The Waterfront Project.